Angie O. – Stylist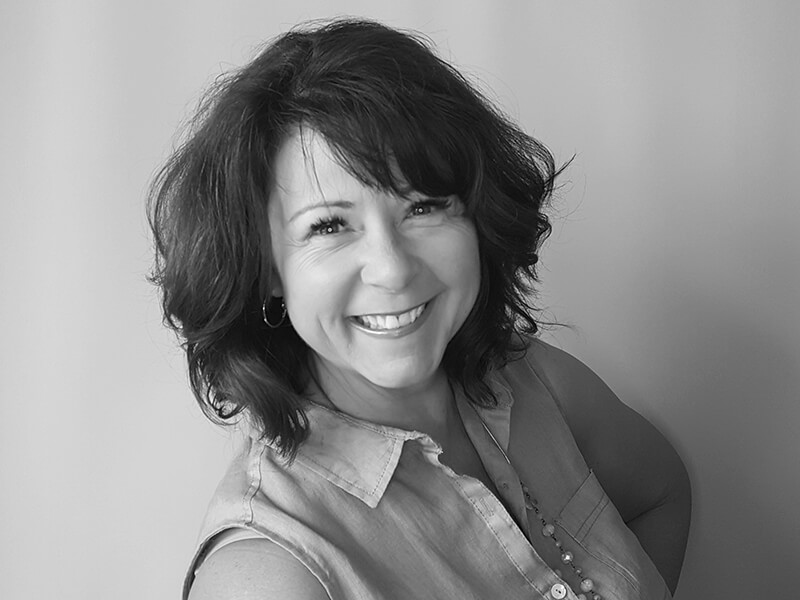 I came to Acacia with 27 years of experience in the hair industry. After graduating from Bellevue Beauty College in 1986 I attended some training in Toronto Canada, San Francisco, and Las Vegas.
Since coming to Acacia I have expanded my education and am now certified in the Brazilian Blowout technique. I enjoy every aspect of the beauty industry and what Acacia has to offer and am very excited to be apart of this growing team.
In my spare time I enjoy golfing with my husband, baking, volunteering and keeping fit.