Archives
Rene' – Owner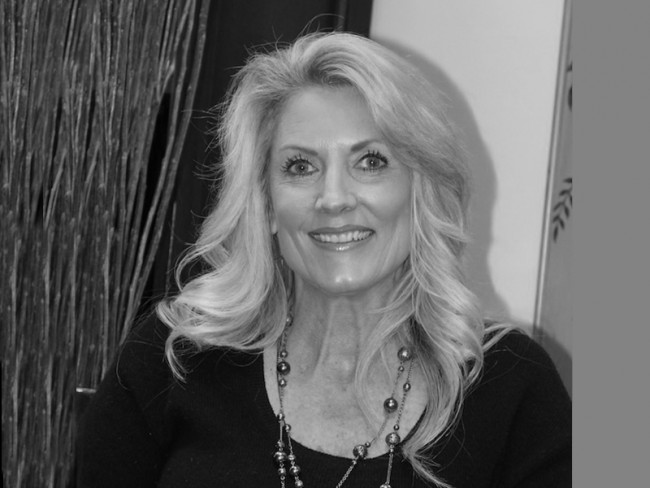 I have owned and operated the Expose' salons for over 10 years. I love my industry and have been involved for over 25 years. I'm Gene Juarez trained and have taken several advanced training courses in cutting and coloring. I've worked as an educator for a product line and worked for a franchise to round out my experience. With great customer service at a good value as my goal, I hope to make your visit at Acacia a memorable one. We are here to serve your beauty needs.
In my spare time I enjoy traveling to new and exciting places and enjoy being with my family and friends.
Amanda A. – Stylist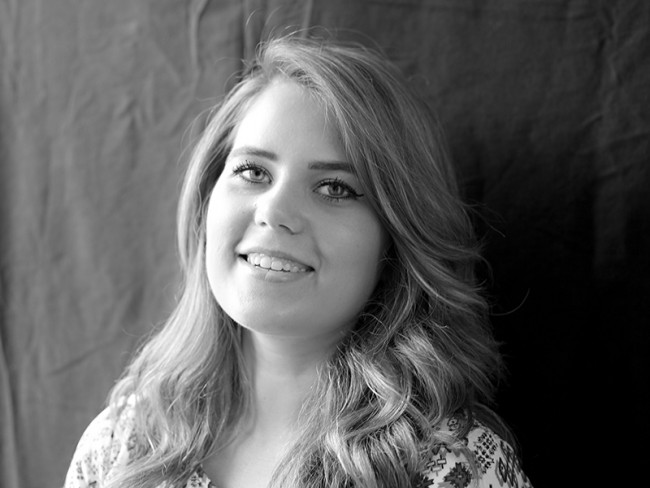 I've had 7 years in the salon industry and 5 years at Acacia. It is my priority to constantly educate myself on new techniques, products and changing trends. I get great joy out of using my creativity to help my clients feel and look their very best.
Zoriana S. – Stylist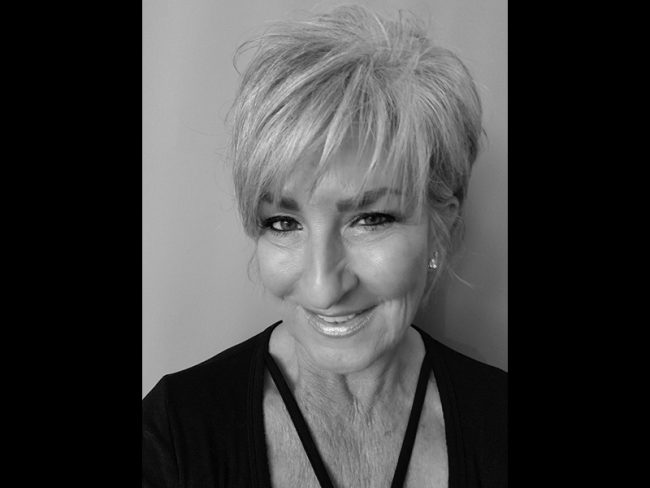 I have worked at Acacia for the last 10 years. Specializing in custom colors and haircuts to suit your needs and lifestyle. Attending many color, cutting and styling classes is how I can keep up with the latest styles and trends.
I take great pride in my work and my goal is to assure you are happy with the service you receive with me at Acacia.
I also specialize with Hair extensions, whether you want to add length, fullness or both.
Angie O. – Stylist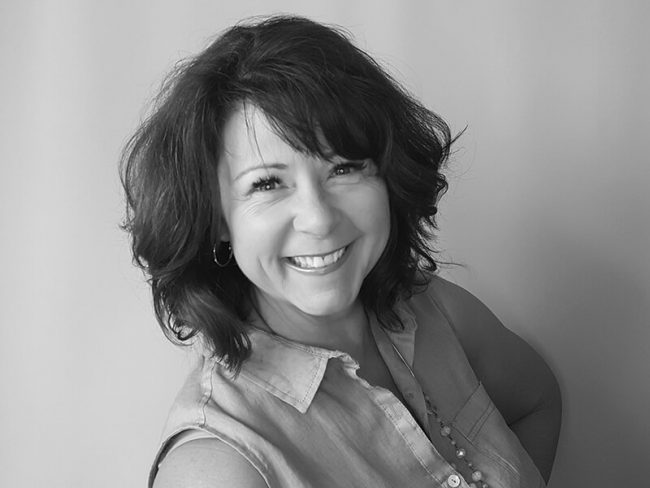 I came to Acacia with 27 years of experience in the hair industry. After graduating from Bellevue Beauty College in 1986 I attended some training in Toronto Canada, San Francisco, and Las Vegas.
Since coming to Acacia I have expanded my education and am now certified in the Brazilian Blowout technique. I enjoy every aspect of the beauty industry and what Acacia has to offer and am very excited to be apart of this growing team.
In my spare time I enjoy golfing with my husband, baking, volunteering and keeping fit.
Sarah B. – Stylist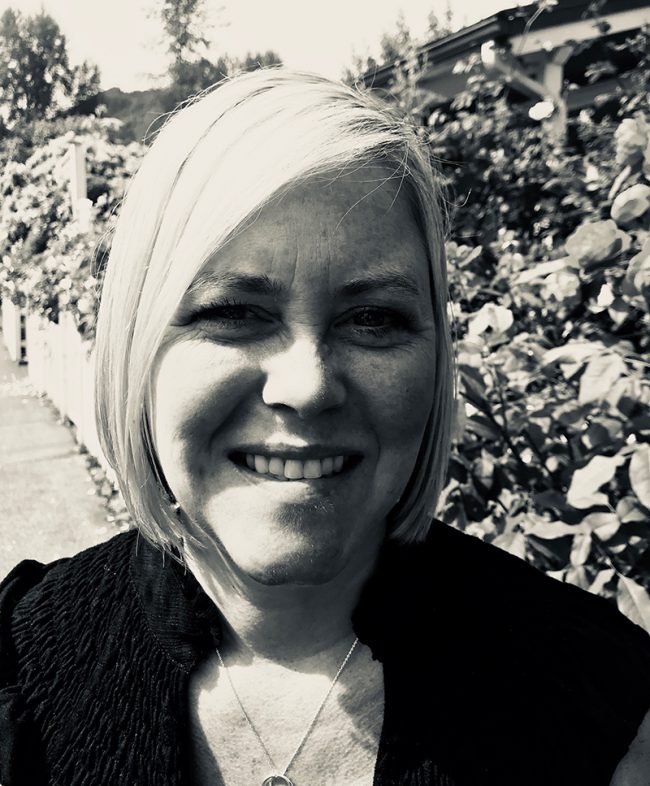 I've been a stylist for almost 20 years and I'm passionate about color and cuts that compliment the clients needs and lifestyle. I enjoy putting a smile on my clients face and it gives me great pleasure to see them happy.
Haili D. – Stylist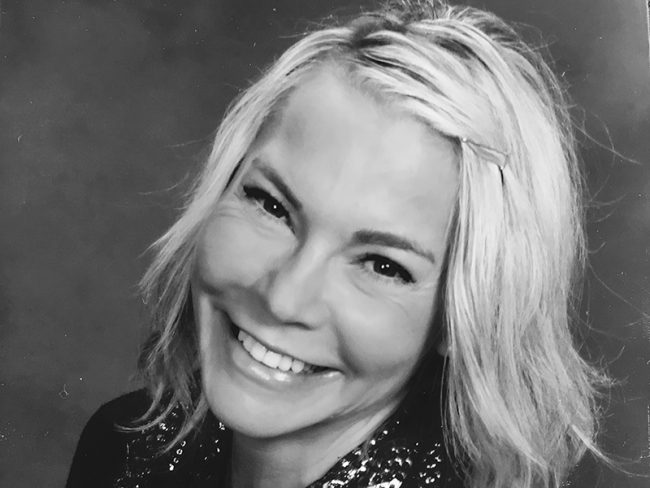 I've been in the industry for over 15 years. I specialize in women's cuts and colors and love to make noticeable changes. My work is a direct reflection of my experience and passion for hair design.
Ana A. – Stylist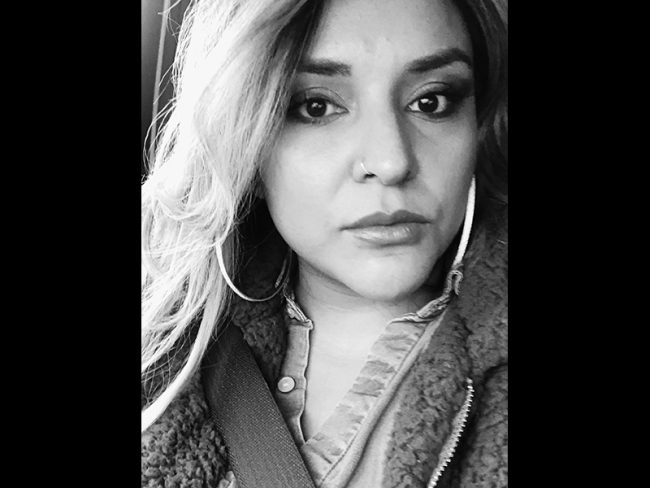 As an experienced stylist I enjoy doing a variety of services. I love color and the many results that I achieve by being creative and following the most recent trends.
Carol L. – Receptionist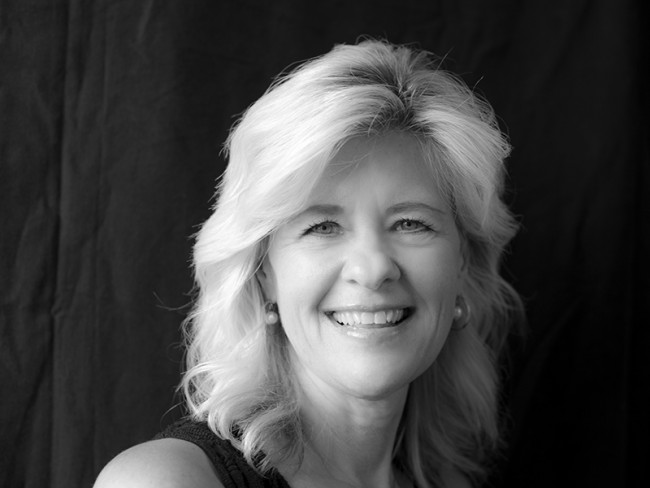 I love meeting, visiting with and getting to know all the people that come into the salon. As the first person to greet you, I strive to make you feel welcome with a smile and a kind word. Raised in Northwest Minnesota I moved out here after getting a degree in Social Work. It is rewarding to get to know each of you and one of my joys is to perhaps find a "small world" connection in my conversations.
In my spare time I love to bike, hike, be outdoors, read and spend time with family and friends.
Alex S. – Receptionist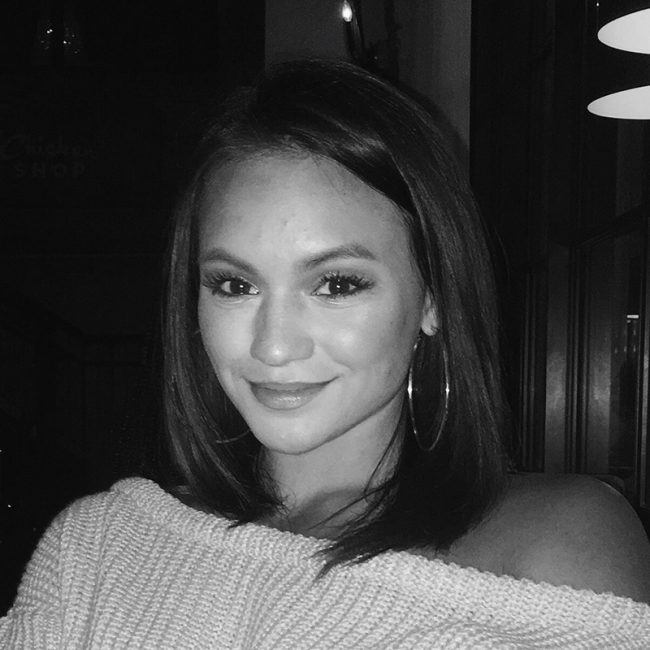 I love being able to ensure clients get the most professional and best experience while visiting the salon. I also have a passion for makeup and love making people happy in their own skin.